How To Build MSIs By Sharing Knowledge?
If you've recently lost your job, don't forget that there are still things in life you can hold on to that no one can ever take away from you, like your experience, your expertise, and your skills. Your "added value" resources and are worth investing in right now. Use those skills to begin building multiple income streams to keep yourself afloat. "If you still have a job, stay the course while also incorporating additional income streams for diversification. Having multiple income streams keeps you protected in times of unpredictable economic instability," Norris advises. Download the FREE guide below to learn how you can Monetize your knowledge in the best possible way.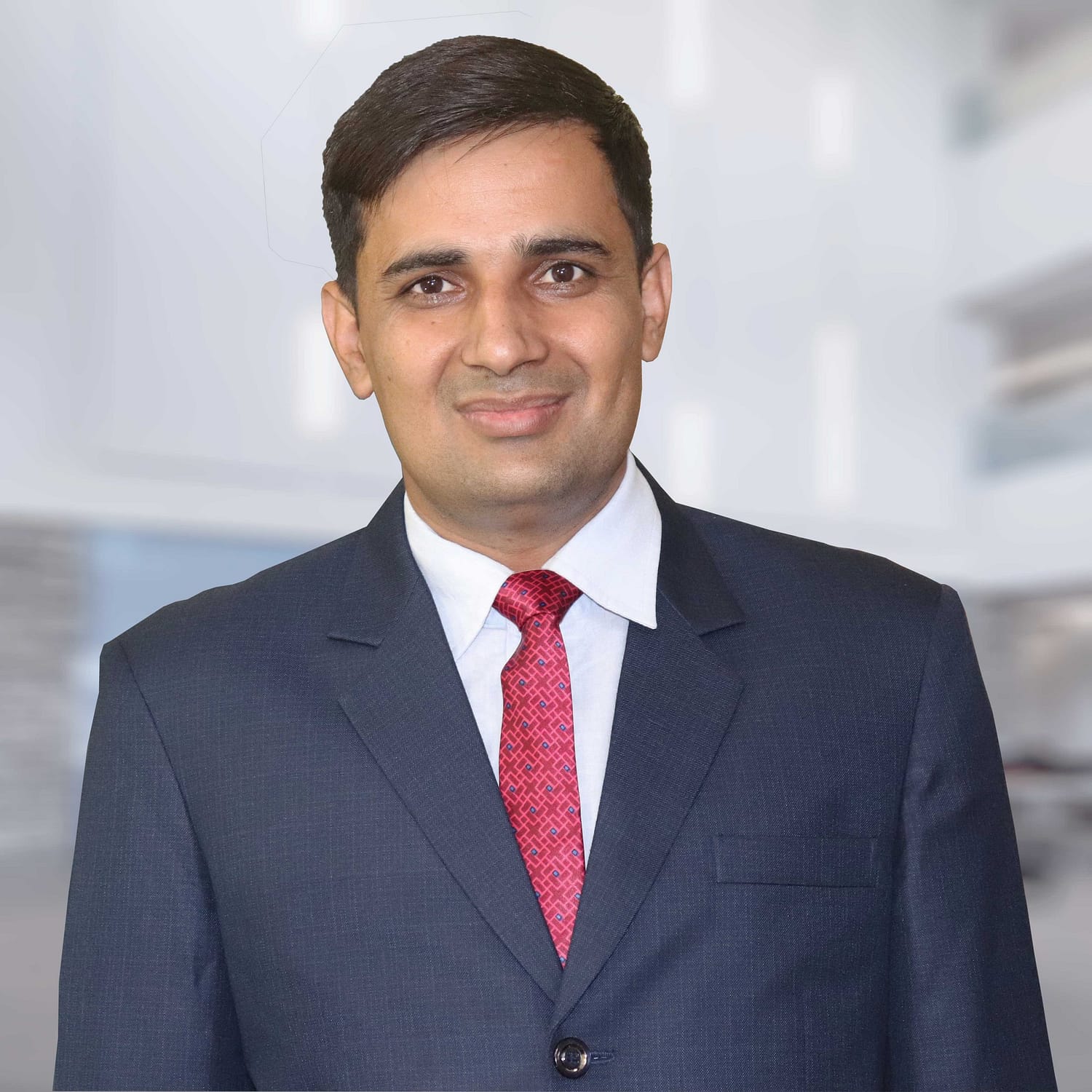 Start Your Journey of Building MSIs Today !
MSI Setup Blueprint
Roadmap to Learn Building Multiple Streams of Income by Sharing Knowledge with FREE Masterminds on regular basis.
MSI Setup Challenge
System setup challenge to build MSIs. You will be walked through a step-by-step ecosystem setup challenge.
MSI Achievers
A club of MSI Achievers. After becoming the part of MSI achievers club, I will be hand holding you till achievement of your goals.
RC Fageriya is a Digital Entrepreneur from a small village named Ramsinghpura in the Sikar district of Rajasthan state. He holds a graduate degree from Rajasthan  University, Jaipur. He has completed his schooling from Govt. Senior Secondary School, Ramsinghpura (1st Standard to 8th), Govt. Senior Secondary School, Garoda (9th Standard to 11th) and Saraswati Senior Secondary School, Sewad Bari (12th). Now, He is on a mission to help o help 1,00,000 Mid Career Working Professionals to achieve wealth by sharing knowledge using MSI (Multiple Stream Income) Setup Blueprint. 
You can read my about page for more details.
Experience The Live Training
Register for the next live training by me and experience the energy. I will make sure that you will not regret, the time and energy you are going to invest in my training. This training can and will change your life forever. Let's meet live in the training. Register for the next webinar by clicking on Register Now button.  
If you don't find a way to make money while you sleep you will work until you die - Warren Buffett