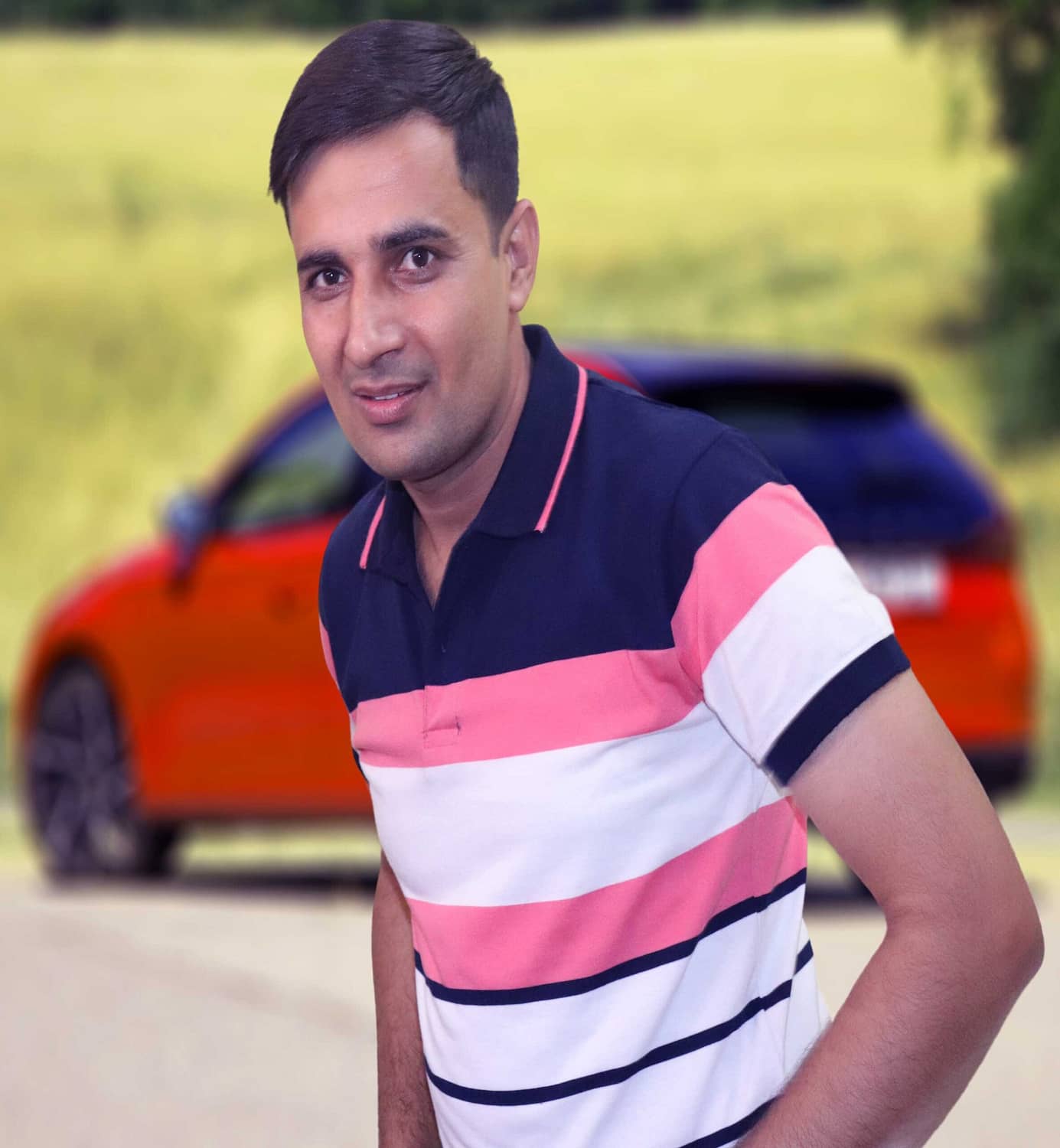 RC Fageriya was born in a small village named  Ramsinghpura in the Sikar district of Rajasthan. His father's name is Shri Balbir Singh and his Mother's name is Shrimiti Durga Devi.  He has one elder sister named  Manju and one elder brother named Daya Ram. In the past, his family uses to do sheep rearing for fulfilling their financial requirement. He completed his schooling from three different schools i.e. Govt. Senior Secondary School Ramsinghpura, Govt. Senior Secondary School Garoda and Saraswati Senior Secondary School Sewad Bari. He used to do help his family in sheep rearing after school hours and on holidays. After completing his schooling he went to SK College, Sikar for Graduation and also taken admission in the Computer Hardware and Networking course at Karni Institute of Computer Science, Sewad Bari. After completing his Computer Hardware and Networking Course, He got a job at Shyam Computers, Sikar (A Shop of Computer Sales and Services). In 2012 he got a job in a reputed company in India. He got married in 2016 to Mrs. Monika. After marriage, he faces so many financial challenges as he borrowed money for his marriage. He continues to struggle for financial freedom. In Aug 2020 he joined a community of knowledge givers. He found ways to build Multiple Streams of Income by sharing knowledge. He modeled his mentor and now helping others to build multiple Streams of Income by Sharing Knowledge.  He is the founder of "Youth Info Hub", A community of knowledge givers.
Now, He is on a mission to help 1,00,000 Mid Career Working Professional to Build Multiple Streams of Income by using the "MSI Setup Blueprint", a program offered by him.
Become a community member in his family called "Youth Info Hub" and start building Multiple Streams of Income. Join His community by using the below links.
Experience The Live Training
Register for the next live training by RC Fageriya and experience the energy. I will make sure that you will not regret, the time and energy you are going to invest in my training. This training can and will change your life forever. Let's meet live in the training. Register for the next webinar by clicking on Register Now button.