FREE MSI Guide by RC Fageriya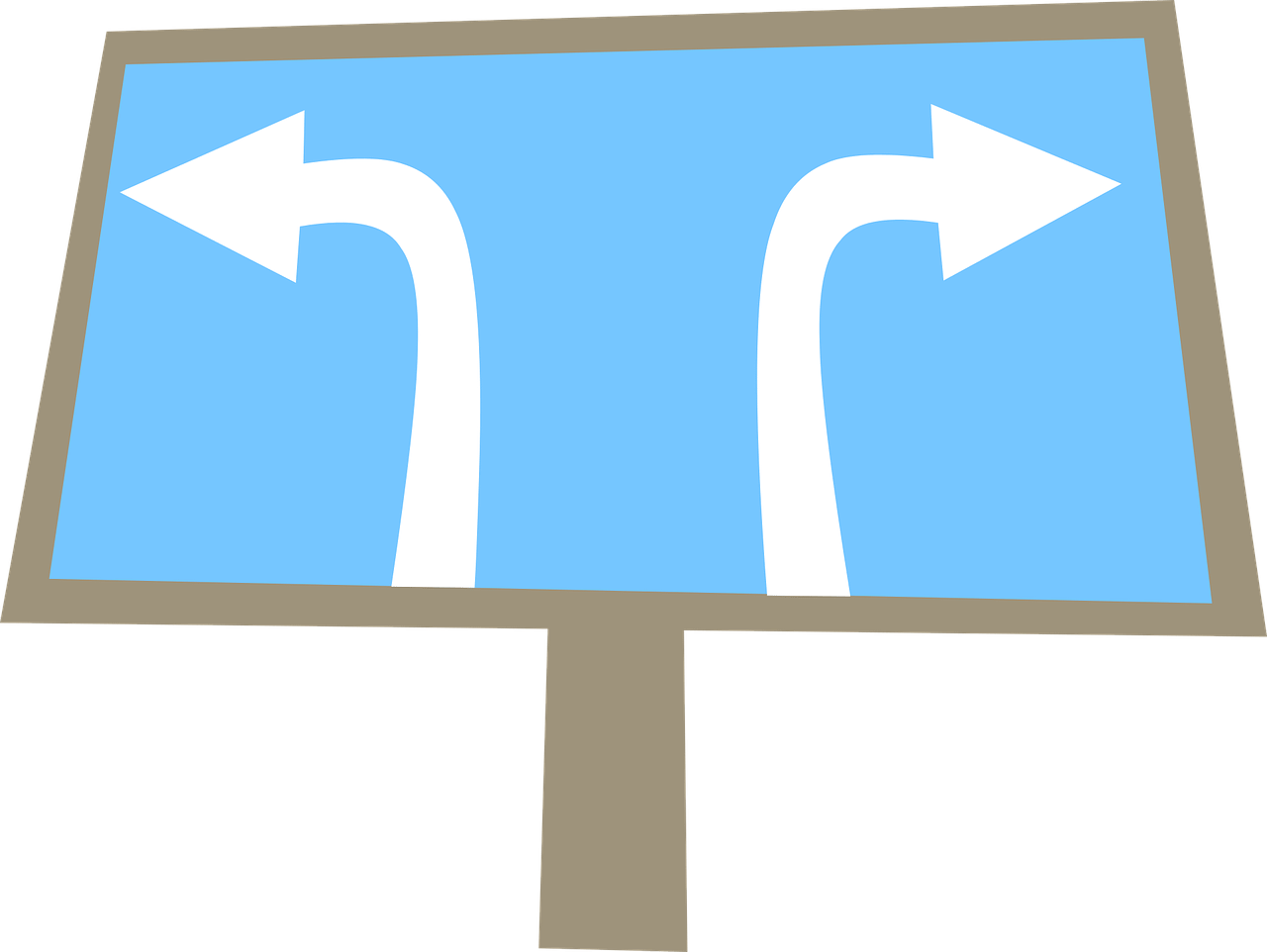 It is very important to have clarity in your actions to achieve something significant. This guide will give you clarity in your thought process, actions, and finally in results. Download this free guide by clicking on the link below and have clarity in your actions.
Step 1 - Foundation
You most likely already know the importance of a Strong Foundation. Setting up of strong foundation along with clarity will give you a flying start.
Step 2 - Kick Start
The first step for building Multiple Streams of Income by Sharing Knowledge is selecting your micro-niche. After deciding on your micro-niche it is very easy to develop your course.
Step 3 - Strategy
In your strategy, you have to make your action plan for execution. Market research to be done deeply to ensure potential before investing your money and time in your idea.
Step 4 - Curriculum
Without a great curriculum, you may be stuck while selling your courses. My mentor Blair Singer says "Your Context is More Important Than Your Content".
Step 5 - Products
Once you have finalized your curriculum you have to start recording your courses. Decide Hardware, Software, and Tools for creating your products
Step 6 - Scaling
It's time to build Multiple Streams of Income around your products by providing Coaching (121 and Group), Consulting and Collaborating.
Experience The Live Training
Register for the next live training by me and experience the energy. I will make sure that you will not regret, the time and energy you are going to invest in my training. This training can and will change your life forever. Let's meet live in the training. Register for the next webinar by clicking on Register Now button.